Recipe # 1: Appetizing website, SEO sauce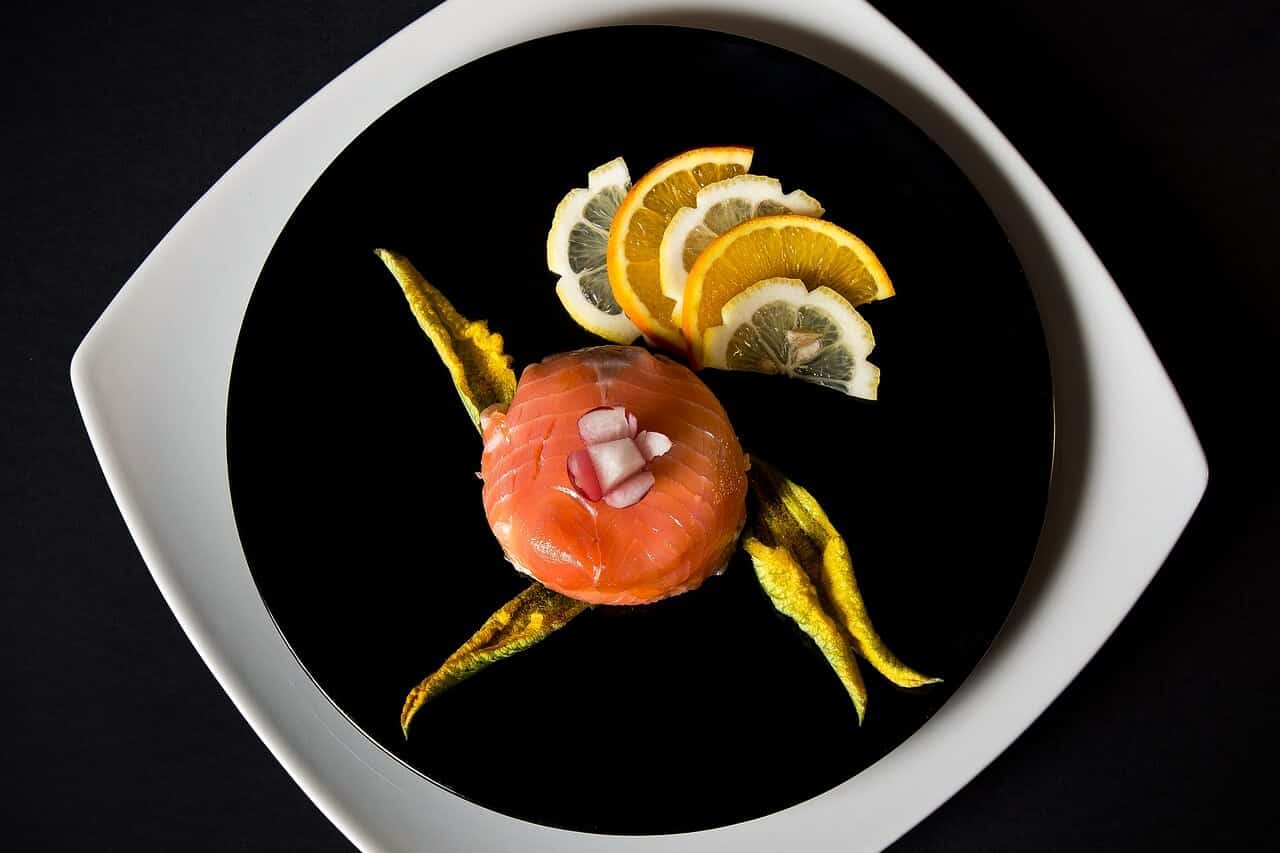 Nothing is better than a tasty website! It is the joy of gourmets and gourmets. For its tasting to be perfect, however, it must be fluid, attractive to the eye and that all the ingredients are present. Follow this recipe step by step and you will get an essential base (in the kitchen we call it a base)!
Appetizing website, SEO sauce
Or how to start with your host without making a mistake. Of course, if your site is already hosted, you just have to skip the steps
Ingredients  
1

host

very cool, preferred SSD wafers which attach less. Swiss or French origin, in any case local.

1

domain name

on the contrary not too fresh, the more bottles the better

1

PHP 7.1

1

Wordpress

Prefer the very latest version of the day
Instructions 
Preparations
Read this article https://wpformation.com/choisir-hebergement-wordpress/

Choose your host. I recommend Infomaniak.com if you are just starting out, this is where I host this blog. But WPserver.net or alouit-multimedia.com are very good choices. OVH, 1 & 1 will also do the trick
Recipe
Create an account or log in if you already have one

Create your domain name or register the one you already have (we'll connect it later). Add a Wordpress site with the default configuration (one or more pages)
SEO seasoning
At Infomaniak in Home / Domain & Hosting / Hosting management / click on your site

Season with PHP 7.1 or + Adds script memory limit (memory_limit) until full. Compress your files well. Be careful, the beginner's mistake is to use Google PageSpeed.
Add some SSL
SSL is the salt of your site. It improves performance. Go to Home / Domain & Hosting / Hosting management / TONSITE / SSL Certificates (more info on SSL in the

Choose your site in the drop-down menu and click on "install"

Check "Free SSL certificate (https)" then install certificate.
Notes
There you have it, your site is installed and ready to go. Do not hesitate to comment so that I improve this recipe. What did you like? What spelling mistake did I make? How can I improve it? Now the rest of the menu with the Recipe 2: measure your progress
We are sorry that this post was not useful for you!
Let us improve this post!
Tell us how we can improve this post?
---
---